Formed in 2009, Blue Moka is recognized as one of Italy's most distinctive, creative and talented post-bop projects, with influences ranging from R'n'B to contemporary jazz, and marked by a blend of tradition and modernity.
Blue Moka bristles with the energy of the band's unique approach and fluid virtuosity. This four-piece outfit is comprised of some of the most in-demand and versatile musicians in Italy's contemporary jazz scene and boasts a dynamic sound palette that draws from modern jazz, R&B and funk, while exhibiting a deep respect for the soulful 1960s tradition of the Hammond. Among the numerous artists that have influenced and formed the careers of the quartet's members are: Jimmy Smith, Art Blakey, Wynton Marsalis, Brian Blade, Pat Metheny, Robert Glasper, Roy Hargrove, and Larry Goldings, to name a few.
The band's acclaimed self-titled debut album Blue Moka was presented at renowned BlueNote club in Milan in 2018 with a sold-out show. Most notably among the guests is legendary Blue Note recording artist and trumpet player Fabrizio Bosso, a long-standing friend of the band who has also featured in their live shows.
After touring extensively in festivals, clubs and theatres around Italy, Blue Moka began recording songs for what would become their second full-length. Enjoy will be released on RNC Music in February 2023, with original jazz compositions blending soul, funk, electronic music, and indie influences, where rhythm and 3D dreamlike atmospheres inspire listeners to dream, dance, and enjoy life.
"Enjoy" is the new 2023 release of Blue Moka, a band "full of energy [...] that could only happen today. It's the sound of Jazz NOW" (Steven Cerra - Jazzprofiles).
"Blue Moka feat. Fabrizio Bosso" (Jando Music, 2018)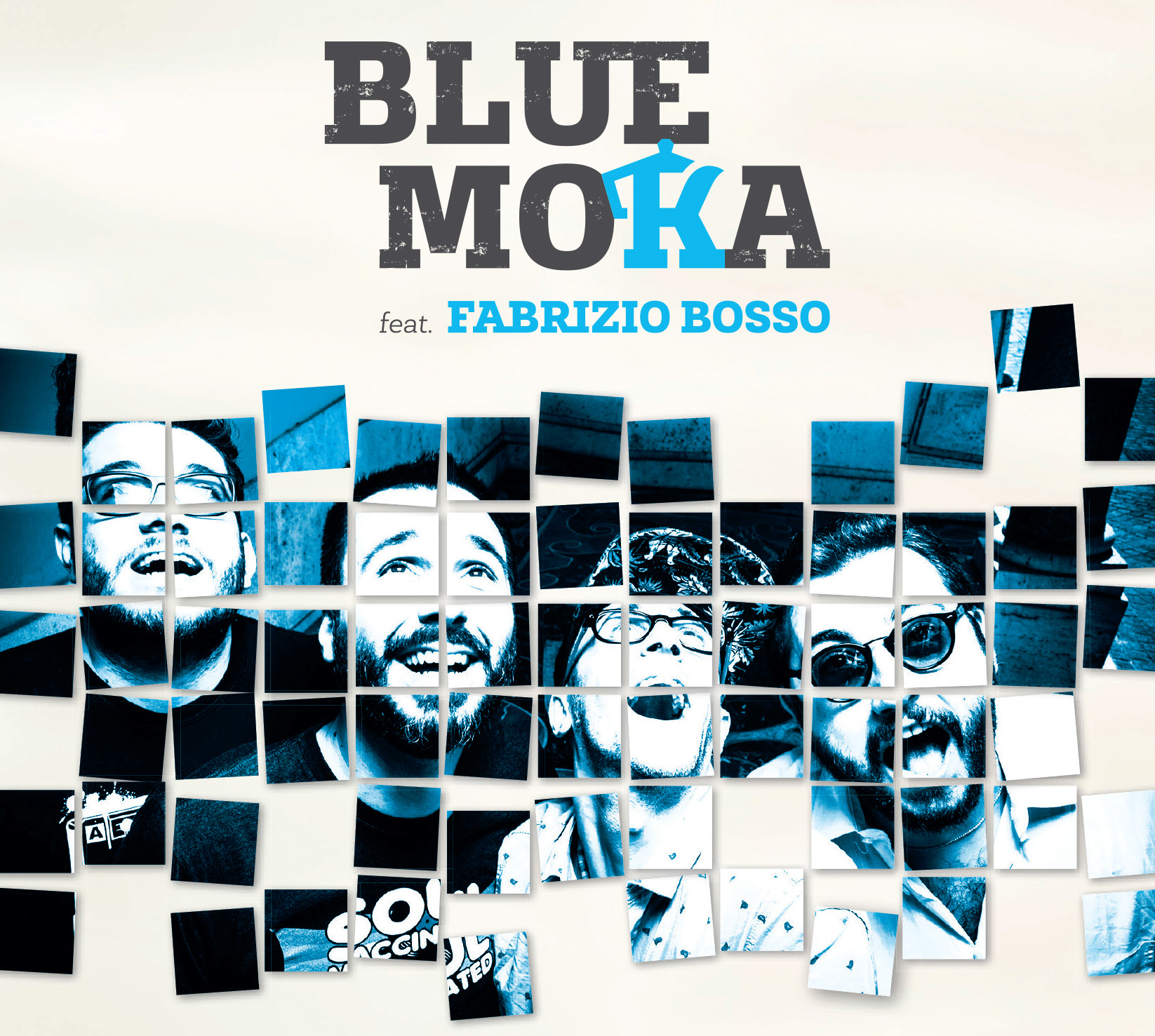 The "Blue Moka" quartet – with Alberto Gurrisi (Hammond), Emiliano Vernizzi (sax), Michele Bianchi (guitar) and Michele Morari (drums), featuring special guest Fabrizio Bosso – will be releasing their debut album, also titled "Blue Moka", on 19 January 2018 (produced by Jando Music / Via Veneto Jazz). The album contains 8 original songs that combine elements of blues, funk and R&B, with a New York Nu-jazz sound. In addition to those tracks   are two revised standards of Wayne Shorter (Footprints), Michel Petrucciani (Brazilian Like) as well as a tribute to the late artist Lucio Dalla (Futura) who was very dear to the band. The quartet's name was inspired by their musical approach of blending shades that meld the American jazz tradition with experimental strokes of chromatic textures, resulting in a new shade of blue: blue moka.
Tracklist
01) 30 mesi feat. Fabrizio Bosso (A. Gurrisi)
02) Bacon VS tofu feat. Fabrizio Bosso (E. Vernizzi)
03) Futura (L. Dalla)
04) Clear feat. Fabrizio Bosso (M.Morari, M. Bianchi)
05) I Felt This For You (M. Bianchi)
06) I-Rig feat. Fabrizio Bosso (M. Bianchi)
07) Beauty (M.Bianchi)
08) Brazilian Like feat. Fabrizio Bosso (M. Petrucciani)
09) Lotus Flower (M.Bianchi)
10) Footprints feat. Fabrizio Bosso (W. Shorter)
11) Mister (M. Bianchi)
Produced by Jando Music and Via  Veneto Jazz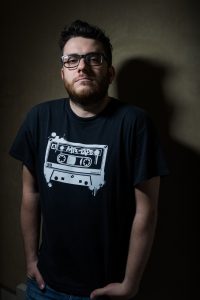 Michele Bianchi – Guitar.
Alberto Gurrisi – Hammond.